An Interview with the SAS Academy for Data Science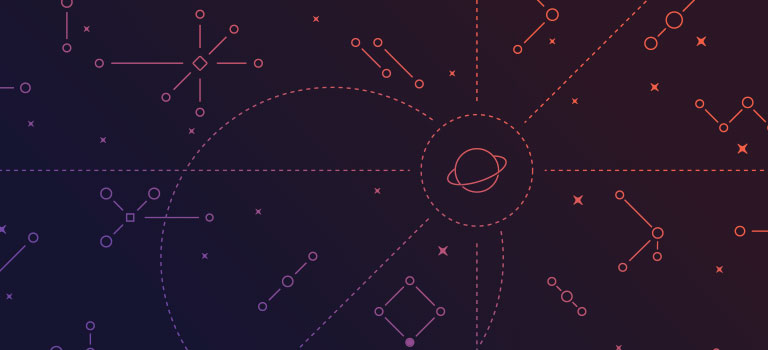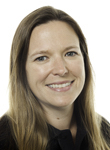 Catherine Truxillo, Ph.D., is Senior Manager in the Advanced Analytics Education group at SAS Institute, where she heads up development for the SAS Academy for Data Science. In 15 years at SAS, she has written or co-written courses in a number of areas of statistics and data analysis, predictive modeling, experimentation, multivariate statistics, structural equation modeling, statistical process control, and mixed models analysis. Her lifelong motto is, "Learn something new every day."
What does the ideal student in the Academy look like?
Data scientists love to learn, to experiment, and to investigate interesting solutions to business problems. The ideal student for this program is a tinkerer – someone who asks, "Why?" all the time. Many of the candidates in our program come from the physical sciences (e.g., chemistry, biology and physics), social and behavioral sciences (e.g., psychology, sociology and human factors engineering), computer science, and mathematics.
What do SAS Certified Data Scientists learn to do?
Our graduates learn to take information from many disparate sources, structured and unstructured, and discover patterns. They then evaluate those patterns, separating the signal from the noise through rigorous analytical modeling techniques. These techniques result in an action recommendation, and those actions are put to an empirical test with experimentation. The most effective data scientists can go beyond analysis and communicate what they have learned into actionable recommendations for clients as well as incorporating solutions into automated production systems. We place a strong emphasis on communication in this program, which will set our graduates apart from others.
What do students experience during the six-week programs at Level1 and Level2?
In our classroom-based program, students come to class each day, learn a topic through interactive lectures and discussions, practice in a guided, hands-on way, and then work through problems independently. One or two days each week are dedicated to synthesizing what has been learned so far through practical case studies, where students can also collaborate with their peers to come up with solutions to real problems. Throughout the entire program, there are coaches and instructors dedicated to providing feedback, assistance, and support to make sure that the learner gets the best experience possible during their time with us.
What are the benefits of pursuing an SAS credential over an advanced degree from a university?
I don't think that there is an either-or comparison here. Many universities provide graduate training in data science, and there are some fantastic programs available! SAS has partnerships with university master's degree programs that produce graduates that I'd be delighted to hire (we have many on staff here at SAS, in fact). The 12-week SAS Academy for Data Science is designed for career transition. An employer can send a new hire as part of an onboarding strategy or send an existing team of seasoned professionals to re-tool to a more modern skillset. Our program also appeals to individuals seeking a major career upgrade, who do not have the time to invest in a graduate degree program. Certification is a verifiable credential that demonstrates knowledge in many critical areas of data science. SAS certifications are well respected in industry and highly sought after by employers, and in fact, several universities are adding our certifications to their graduate programs in 2016. Graduates with SAS certifications get lucrative job offers, often before graduation.
How much of what students learn requires SAS products and software?
Of course, we are SAS, and so as part of the Academy enrollment, we give you access to a massive suite of SAS tools and solutions for the duration of training. But any smart data scientist has to be able to work in a variety of languages. That is why we also incorporate open source languages in our program, particularly for working with big data and Hadoop. SAS works with so many open source technologies, which is a little fact that I think many people don't realize. There's no need to choose a single language and just live there forever. Just as SAS loves to play in anyone's data type, we also love to play in other languages.